Opportunity for Office Space in Popular Shopping Centre Abbotsbury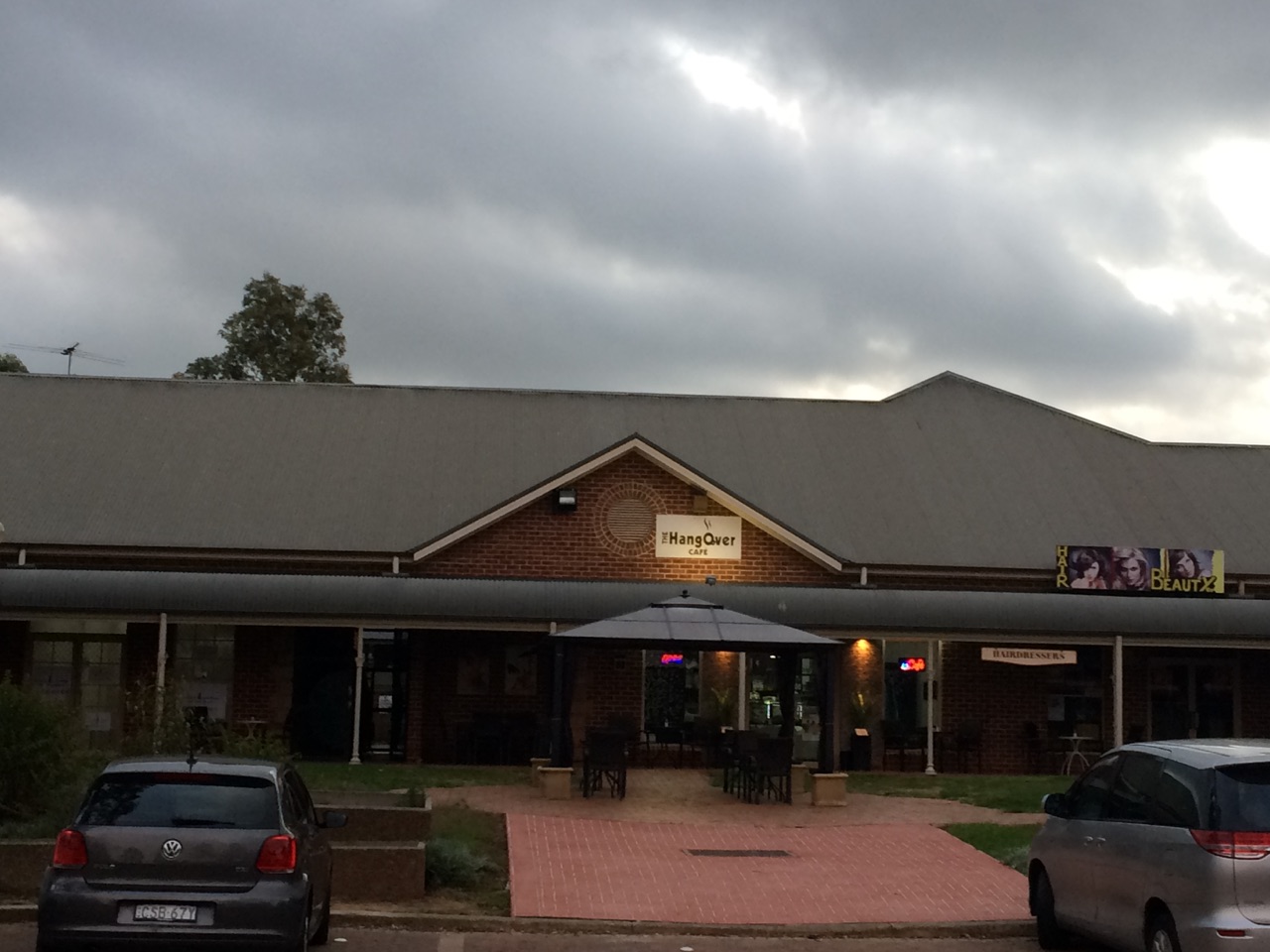 Details
Office area 32.00 m2
Floor area 32.00 m2
Office Space available for Lease- Brand new
* Great opportunity to lease retail or commercial office space in this popular shopping complex.
* Easy ample parking at the door
* Perfect for start up or home based business wanting a commercial identity, or for a local branch office.
* Ground floor
* Good proximity to M7 motorway, Cowpasture Road, Elizabeth Drive
* Other size spaces also available if required.
Phone to discuss this unique opportunity 80040334 or 0402376226. Griffin Property ID: 10349
Contact Eric Nussbaumer for more information 0402 376 226
Office space for Lease in Abbotsbury
Commercial Office space available in Shopping Centre Abbotsbury
Search for more properties