COMMERCIAL OFFICE FOR LEASE NEAR CENTRAL STATION, SURRY HILLS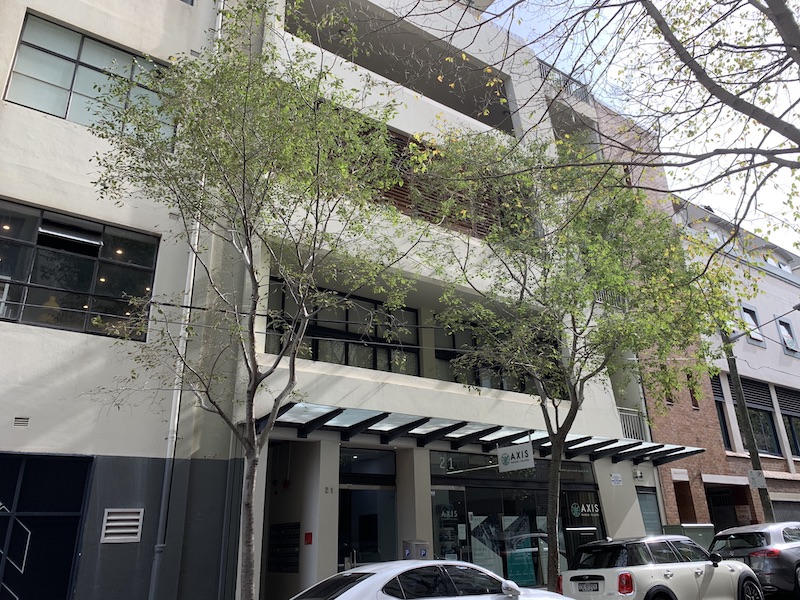 Details
Office area 113.00 m2
Floor area 113.00 m2
REFURBISHED CHARACTER OFFICE IN SURRY HILLS FOR LEASE
A SHORT WALK FROM CENTRAL STATION
If you like the timber floors, open space and exposed beams with a modern feel, this office space may be for you!
This great space located only a short distance from Central station in Surry Hills is set amongst the hub of coffee shops and other boutique businesses.
The suite features an open plan floor space with kitchen area and quality amenities.
Garbage Fee of $60 per month + GST
Contact David Trusler for more information 0414 849 815
REFURBISHED OFFICE SUITE IN SURRY HILLS FOR LEASE
REFURBISHED OFFICES IN SURRY HILLS - CALL DAVID TRUSLER ON 0414 849 815
Search for more properties