Industrial Office & Warehouse for lease Castle Hill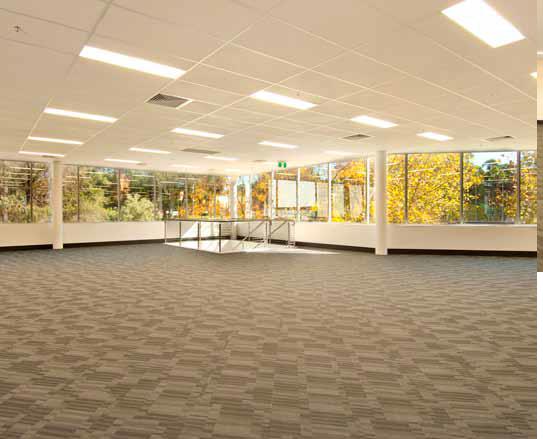 Details
Office area 454.00 m2
Warehouse area 747.00 m2
Floor area 1201.00 m2
Price
Annual rent

$146,497.60

Rental per m2

$121.98
Industrial Warehouse/Office Castle Hill - 454 sqm office, 747 sqm warehouse
* Showground Business Park is conveniently located in the heart of the Castle Hill industrial area.
* Situated close to the M7 and M2 motorways, the Park is also within walking distance of bus stops and a short drive to Castle Towers shopping centre.
* Ideal corporate headquarters
* Ample on-site parking and easy truck access
* Clear span warehouse with on-grade access
* High quality industrial unit
Contact Eric Nussbaumer on 0402376226 or 80040334 for more information.
Griffin Property ID 7545
Contact Eric Nussbaumer for more information 0402 376 226
For Lease Industrial Warehouse in Castle Hill
Search for more properties