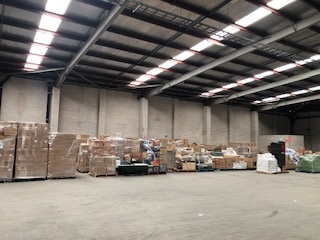 Details
Office area 800.00 m2
Warehouse area 3300.00 m2
Floor area 4100.00 m2
Price
Annual rent

$594,500.00

Rental per m2

$145.00

Annual outgoings

$205,000.00
Located in Lane cove, this property is in a modern established estate.
This unique property is located in a free standing building within a secure estate.
Combination of production area with height of approx 5 meters and a warehouse with height of approx 7 meters.
3 phase power
Easy container access
40 car parking
Production and management offices.
M& F Facilities
Public transport
Cafe / Restaurant on site
Contact Alan W for more information 0416 887 788
Search for more properties