Live and work. The penthouse..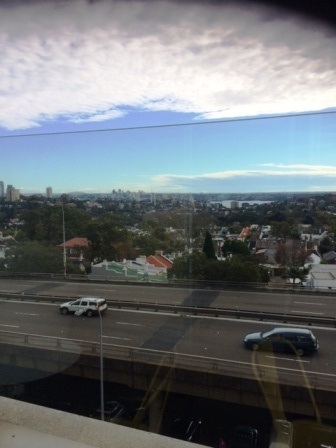 Details
Office area 248.00 m2
Floor area 248.00 m2
Boutique building with lift access and security parking.
This is a mixed use building overlooking Darling Harbor.
This space can be used as a live, work or Live and Work option. It consists of 248 m2 internal space and 204 m2 of balcony with great views.
This space has tendom car space,
Contact Alan W for more information 0416 887 788