High quality impressive corporate office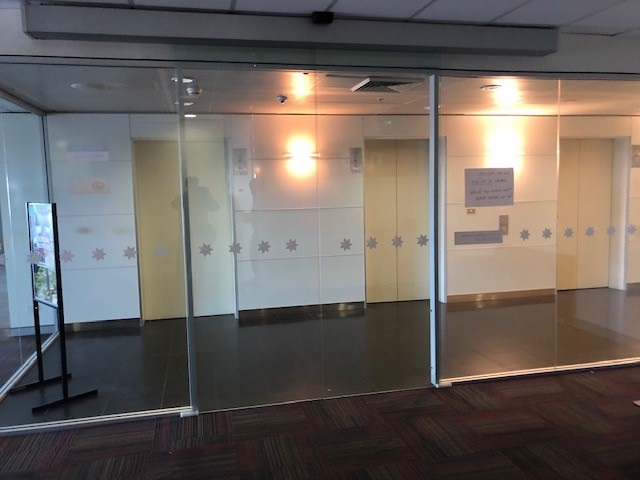 Details
Office area 689.30 m2
Floor area 689.30 m2
Take adfvantage of this high quality fitted out office that occupies the whole floor.
This office enjoys amazing Harbour and Coastal views from all directions.
The office has professinal reception area with lift exposure.
Meeting rooms
Internet cabling
Open plan work area
Glass partitioned offices that allows natural light to flow through
Modern kitchen
Server room
Convenient public transport to the Sydney CBD by bus or train is available right next door.
HIGHLIGHTS
*shops and restaurants on site
Low cost staff parking
Convenient public transport
Contact Alan W for more information 0416 887 788
NEED A SMALL FITTED OUT OFFICE IN BONDI JUNCTION
COMMERCIAL OFFICE SPACE IN BONDI JUNCTION CALL ILAN WIEHART 0416 887 788