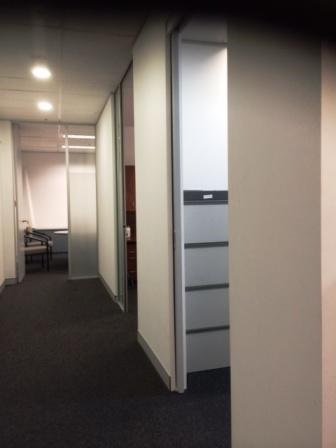 Details
Office area 193.00 m2
Floor area 193.00 m2
Price
Annual rent

$67,550.00

Rental per m2

$350.00

Annual outgoings

$21,230.00
Located in Macquarie Park near the tran station station, this suite if fitted out with a number of offices , server room, board room and meeting rooms.
This suite will suite a professional business that seeks to be in a cetral location with easy access to staff and clients.
The building have security parking.
Natural light
Disabled access
Contact Alan W for more information 0416 887 788